Professional Education since 2009
Improving people's overall well-being and health by caring about them and providing a truly beneficial pilates practice.
The Swiss Pilates Institute's mission is to provide high quality education to any interested person or fitness professional in order to promote a truly professionalized practice of the pilates method.
Care: Truly caring about the client, opening a space for improvement
Skill: Truly knowing the human body and what there is to do
Precision: Truly doing the things in precision for real impact
We believe in a truly human centered approach, assuring that our students receive well elaborated knowledge about human anatomy and biomechanics, the pilates exercises, the apparatus and its applications.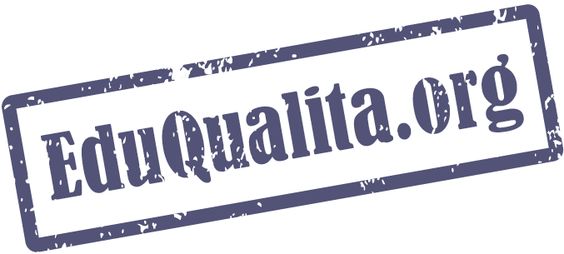 The Swiss Pilates Institute is operating according to international education standards defined by EduQualita, an international accreditation association for the harmonization of vocational education.
Certification by the Swiss Pilates Institute – SPI
Who are the SPI certification courses for ?
You will profit from the qualified training at the SPI if you are a:
• Pilates Practitioner
• Yoga Practitioner
• Personal Trainer
• Dancer
• Fitness Instructor
• Therapeut
• Passionate for Body Movement
The Swiss Pilates Certification Courses will meet your need to gain specific knowledge, bringing you professional education, qualification.
What does the SPI Certificate stand for ?
The certificate that you will obtain from the Swiss Pilates Institute certifies that you went through a professional Pilates education program on international standard. The certificate is the proof that you have went through a certain number of in-class education and practice teaching as well as passed an internationally standardised examination procedure. These requirements are on an equal level as other international Pilates schools.
Why to join a Certification Course at the SPI ?
The difference between the Swiss Pilates Institute (SPI) and other educational programs is that the SPI focuses on making you a great Instructor by understanding the core of the method through theory, practice and self-experience. The SPI is one of the few schools giving you valuable insights on "what, how & why" to teach (skills & didactics & integral understanding) and not only "what" to teach (skills only), like many other schools may do.