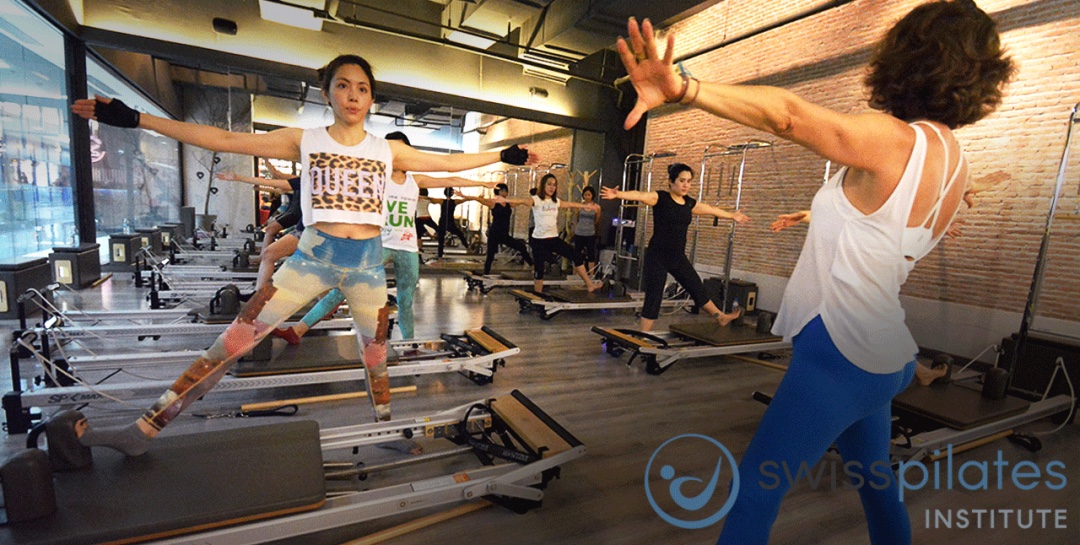 START YOUR PILATES JOURNEY TODAY
The Swiss Pilates Institute is committed to high quality standard education.
Let's share the great benefits of Pilates with the world!
Precision and care – these are two swiss virtues that make the difference in good Pilates practise.
At the Swiss Pilates Institute, we focus on how to efficiently teach Pilates in the best interest for the need of the client.
QUALITY CONTROL
The Swiss Pilates Institute is operating according to international education standards defined by EduQualita, an international accreditation association for the harmonization of vocational education.